Dr. Frances Hayashida appointed Director of Latin American & Iberian Institute
July 14, 2020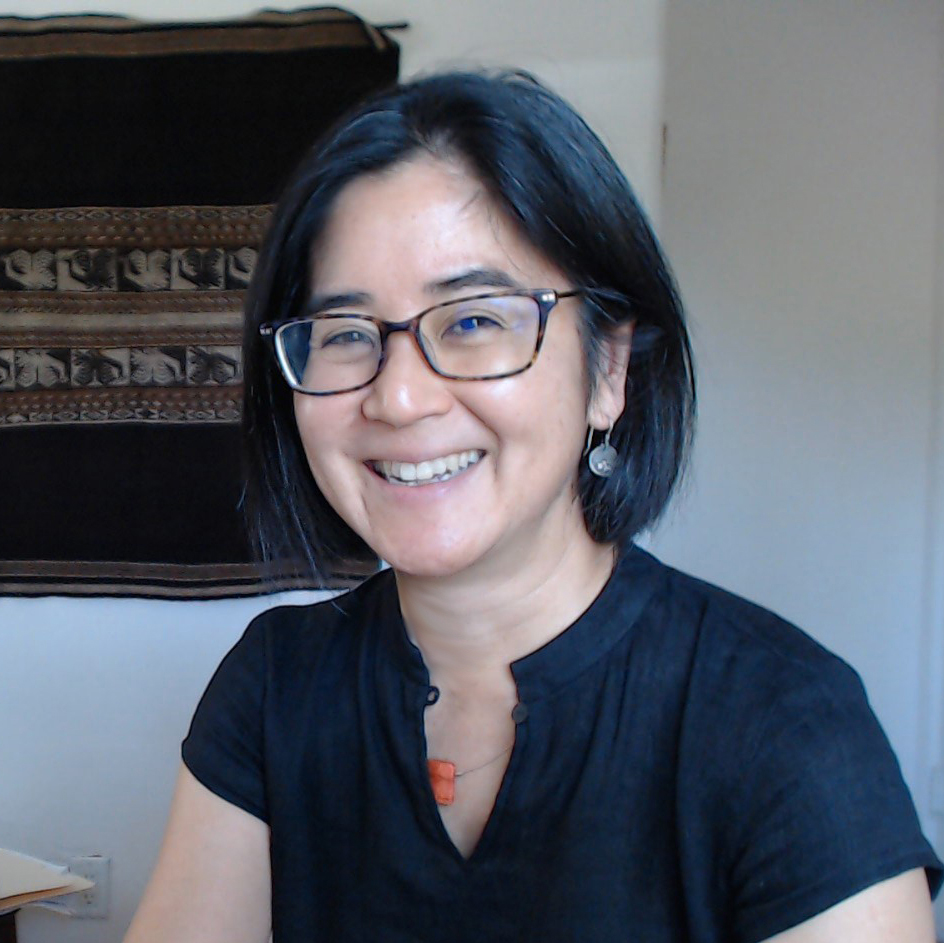 ---
The LAII has announced the appointment of Dr. Frances Hayashida as Director of the Latin American & Iberian Institute (LAII). Hayashida brings to the LAII a distinguished record of scholarship and teaching on Latin America in the field of Archaeology, and a strong set of connections to scholars in South America.
Dr. Hayashida, who joined UNM in 2008, is a Professor in the Department of Anthropology.
"I grew up in Honolulu, Hawaii, and left when I started college," Hayashida said. "I received my BA and MA from Stanford University and my PhD from the University of Michigan, all in Anthropology.  I am an archaeologist and have worked primarily in Peru and Chile, as well as Zacatecas, Mexico; Zuñi, New Mexico; northern California; and southern Hungary." 
"The main focus of my research is the political ecology of late prehispanic societies in the Andes, and what happened to local people, their water, and landscapes when they were forcibly incorporated into the Inka Empire. For the past 20 years I have been studying these dynamics in arid environments, first on the north coast of Peru and more recently in the high-altitude Atacama Desert, where I co-direct an interdisciplinary project with colleagues from the University of Chile and the Spanish National Research Council."
Appointed on July 1, Dr. Hayashida is already hard at work and is looking forward to her future at the LAII.
"UNM is a leader in Latin American and Iberian research and teaching with a rich diversity of important work being done across the university. I most look forward to meeting faculty and students, learning about their interests, and finding ways for LAII to support and promote their research and teaching. I'm also excited about continuing and expanding LAIIs collaborations with campus, local, national, and international partners."