Courses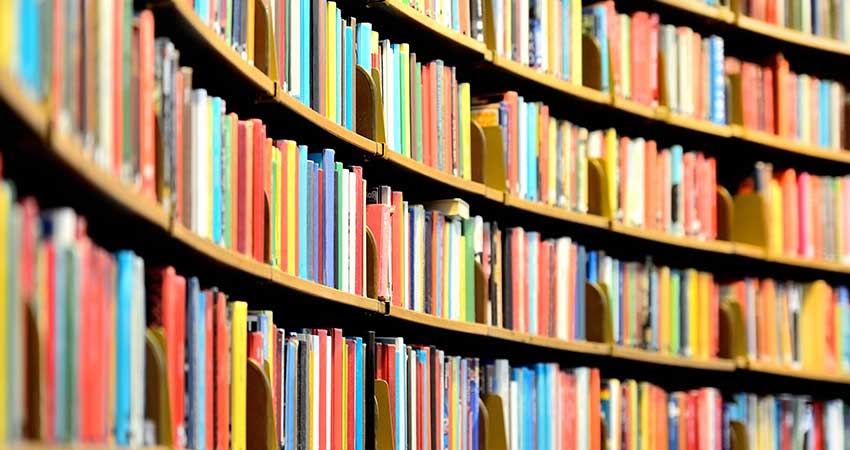 Every semester there are some one hundred courses offered with Latin American content at UNM.
LAS qualifying courses are drawn from more than 20 different departments and schools across campus and must contain at least 40 percent of content directly related to Latin America. To help students identify appropriate courses, each semester we compile a booklet of courses which students can consult before the registration period commences. Recent LAS course booklets are provided below.
Students can work with faculty to add more Latin American content to courses that do not meet the 40% threshold with the LAS Course Content Form.
LAS Course Booklet: Spring 2023
LAS Course Booklet: Spring 2022
LAS Course Booklet: Spring 2021
LAS Course Booklet: Spring 2020
---
Course Spotlights
LAS courses are diverse and taught by some of the most dynamic faculty members on campus! Below are two examples of courses being offered in FALL 2021.
Politics of Water in Latin America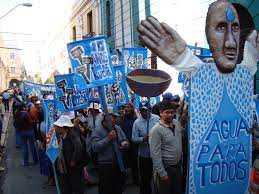 POLS 320 | Dr. Jami Nelson-Nuñez
This course examines the politics of water in Latin America. Water is a resource fundamental to human health, energy, industry, food production and ecosystems. As such, the ownership, use and management of water-related services and water resources is explicitly political. Many of the central social, political and economic issues in Latin America are tied to water. How can farmers continue to access sufficient quantities of water to secure their livelihoods in areas impacted by climate change? How and when do cities adequately address sewage and sanitation as opposed to dumping untreated waste into rivers, lakes and oceans? When should industries, such as tourism and largescale agribusiness have priority of water use given their contribution to economic growth? How can countries reach 100% coverage of potable drinking water access and improved sanitation? Why are some contexts better prepared for water-related natural disasters (such as droughts and flooding) than others? This course draws on different aspects of water governance and policy to examine core concepts in political science including state-building and government capacity; privatization and market reforms; government accountability and responsiveness; clientelism and distributive politics; and state-society relationships and collective action. Through the lens of water, students will learn about major shifts in the role of the state over time, influence from international actors, and the effects of democratic deficits on well-being and development. The course will center around water services, e.g. drinking water, sanitation and hygiene, but we will also examine water resources more generally, particularly around development paradigms and the implications of climate change. The course will culminate in final projects of case studies around particular themes. Students will submit research papers and collaborate as a team to develop online learning modules for the class.

This course qualifies for the History & Society, Markets & Development, and Environmental governance
& resilience concentration.
Writers in the Community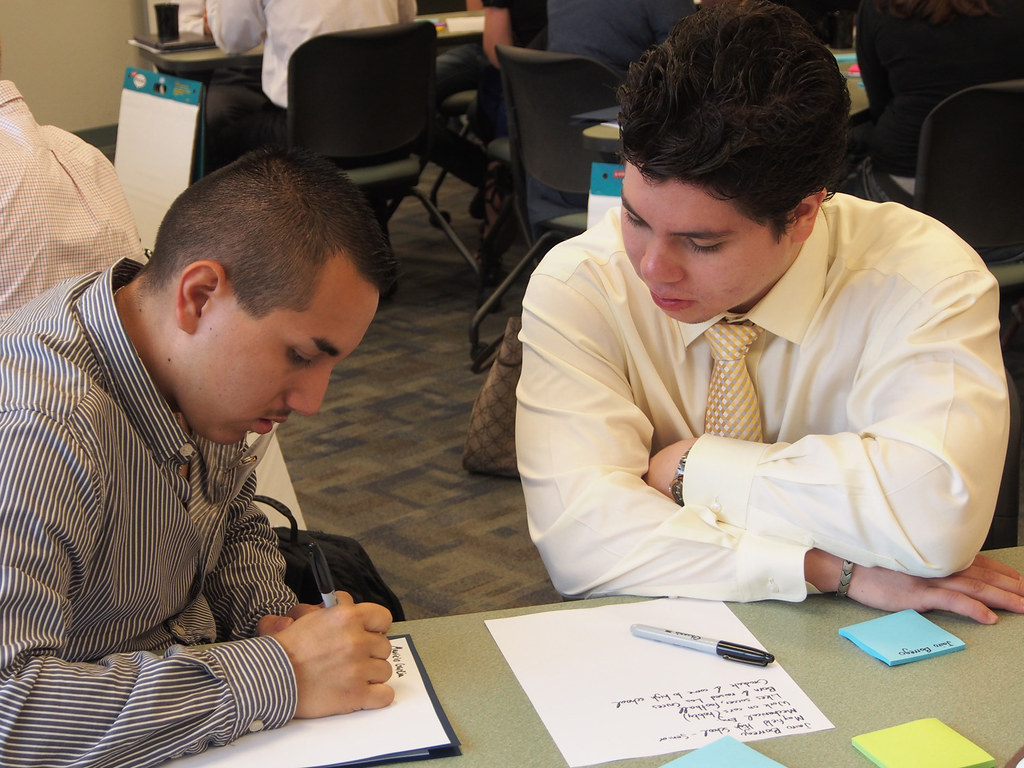 CCS 486 | Levi Romero
Writers in the Community is a course designed to place UNM writing (and non-writing) students into diverse community settings to work alongside students of all ages, needs, interests and abilities. WIC writing workshops will be offered in schools, community centers, justice settings, homeless-shelters, healthcare facilities, non-profit organizations, and other venues. The WIC writers-in-residence will facilitate poetry/creative writing workshops, literary projects, and other types of workshops as per the sponsor's needs and interests. This could include design/planning projects, community library oral history projects, etc. UNM students will work with program coordinators and teachers to accomplish goals established between the UNM students and their sponsors. WIC also aims to develop internships in publishing, editorial, library collections, and other professional writing environments. Students may propose a cross-genre workshop in keeping with the WIC vision of community service learning. Students are required to facilitate one workshop per week (Day/time as per the schedule the student and their sponsor agree upon). Students are required to keep a working journal documenting methodologies and writing exercises, prompts, design/planning charrettes, community discussions, and the outcome of each workshop. Classroom discussions will serve as a forum for addressing work-shopping successes, challenges, and established goals. The student projects will culminate into an end-of-semester final project outcome, such as the publication of an anthology of participants' work, a celebratory community presentation/performance, digital cuento, or other form of documentation.

This course qualifies for the Arts, Literature, & Cultural Studies concentration.
Save
Save
Save
Save
Save
Save
Save
Save