Latin American Studies at UNM
---
Top 10
Latin American library collections nationwide
100+
affiliated faculty at UNM
200+
LAS courses each year
75%
of LAS students receive funding
An area studies degree can take your international knowledge to the next level. Start the process now and learn how a degree in Latin American Studies can provide the skills you need to make a difference.
There's always something happening at the LAII and in our community. Stay informed by subscribing to our listservs and connecting on social media. Connect now.
Our alumni know that a degree in Latin American Studies can change students' lives. Now's the chance to be a part of that transformation. Give now to support student success.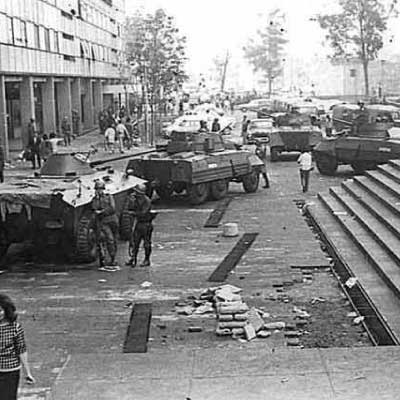 Wednesday, October 03, 2018 | 11:00 am - 01:00 pm
Join the LAII and the Department of Chicana and Chicano Studies for a special event commemorating the 50th anniversary of the massacre of Tlatelolco.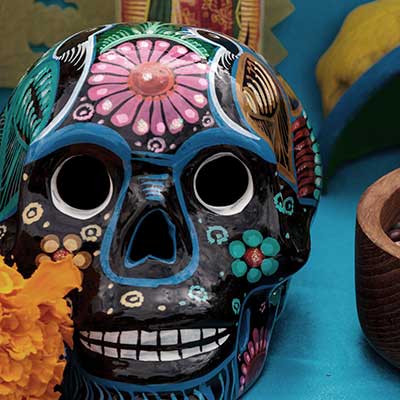 Wednesday, October 03, 2018 | 05:00 pm - 08:00 pm
Join the UNM Latin American & Iberian Institute and the National Hispanic Cultural Center for a free professional development workshop for K-12 educators focused on Día de los Muertos. Using culturally relevant resources, participants will learn how to integrate Día de los Muertos into their classrooms through art and literacy based activities that explore the history and practices associated with this tradition.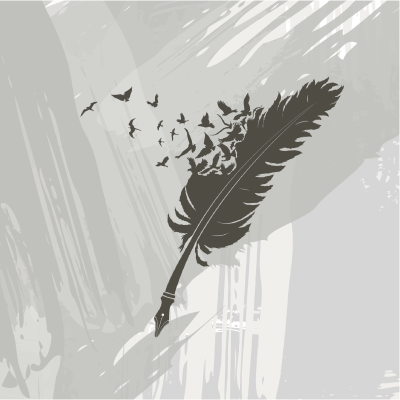 Saturday, October 06, 2018 | 09:00 am - 12:00 pm
Join us for a free workshop focused on poetry in bilingual K-12 classrooms. This will be an excellent opportunity for teachers to learn more about how to celebrate the Spanish language and inspire a love of poetry in the classroom.