Dr. Claudia B. Isaac Honored with Inaugural Latin American Studies Outstanding Faculty Award
April 23, 2020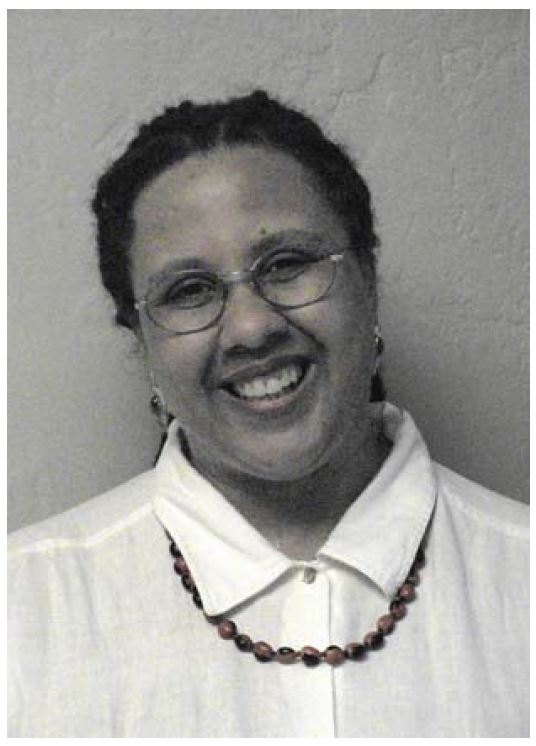 ---
The Latin American Studies (LAS) program is excited to honor Dr. Claudia B. Isaac with the inaugural Latin American Studies Outstanding Faculty Award. Dr. Isaac is Professor of Community and Regional Planning in the School of Architecture and Planning and an LAII-affiliated faculty member.
Dr. Isaac joined UNM's School of Architecture and Planning's Community and Regional Planning program in 1988 after earning her PhD from UCLA. She is a former Director of the Latin American Studies program at the Latin American & Iberian Institute (LAII). Offering several course options for undergraduate and graduate students, she teaches courses in Planning Theory, Qualitative Research, Community Economics, Community Based Practice, Gender and Economic Development, and Latin American Development Planning.
Dr. Isaac grounds her research in a mission of poverty alleviation through community capacity building.  Her research stance and community presence are collaborative, horizontal and often interdisciplinary, encompassing and building many of the unique qualities of the LAS program. Her community-engaged scholarship and practice focus on community-driven practice, particularly concerning community education, local organization development and scholarly civic engagement. She conducts trainings, participatory evaluations, and directs community based participatory research in the areas of affordable housing, neighborhood planning and land use, community economic development and poverty alleviation, food systems planning, metropolitan redevelopment, and community capacity building. She works with government, nonprofit, and educational organizations to help disenfranchised people to produce community driven plans, evaluations, and policies.
In addition to working directly with many LAS students throughout her time at UNM, Dr. Isaac has served as a longstanding foundation and driving force for the LAII's Interdisciplinary Committee on Latin American Studies (ICLAS), the faculty governing body of the Latin American Studies program, which includes BA, MA, and PhD degrees. During her tenure as LAS Director, Dr. Isaac created the ICLAS manual that includes program policy and guidelines that still govern the program today.
"We created the LAS Outstanding Faculty Award this year as a way to recognize those who make our academic program possible," said Ronda Brulotte, Associate Director for Academic Programs and Interim Director of the LAII.
"As an interdisciplinary program, LAS relies on talented faculty across campus, who regularly teach and mentor our students at all levels. Dr. Claudia Isaac has been integral to student success, particularly through her advisement of LAS master's and doctoral students. She consistently demonstrates a spirit of community engagement that has proven to shape new leaders within the communities we serve. We are thrilled to have her as a part of the LAS program!"