LAII Joins United We Dream in Support of Undocumented Students
April 24, 2017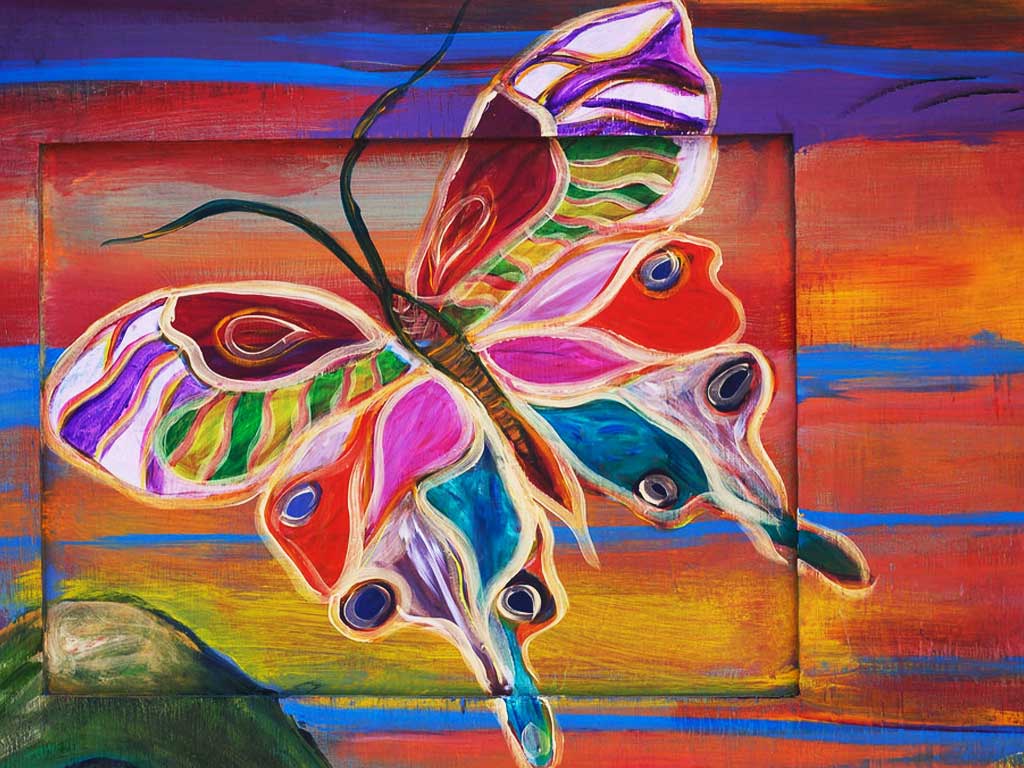 Image: Photograph of butterfly mural reprinted via CC © Hugger Industries.
---
On April 19, 2017, the UNM Latin American & Iberian Institute joins organizations and universities across the country in the "National Institutions Coming Out Day," a nationwide effort organized by United We Dream in support of undocumented students.
United We Dream is the largest immigrant youth-led organization in the nation. Their nonpartisan network organizes and advocates for the dignity and fair treatment of immigrant youth and families, regardless of immigration status. The LAII proudly joins them in this movement, affirming that we are devoted to promoting a safe and open space for all students, including undocumented students.
This message is reiterated by Dr. William Stanley, LAII director, who states that "We will do all we can to provide a secure working and learning environment, provide support and resources for affected students, and help educate the broader community about the lived experiences of immigrants. This commitment is intrinsic to our role as a center for promoting mutual understanding within the Americas."
At The University of New Mexico, the LAII is one of many departments dedicated to ensuring that our campus welcomes and supports undocumented students. We especially acknowledge the work of the UNM Dream Team, a student club that advocates for immigration reform and to increase access and success for immigrant students and families at the university.
For our part, we pledge to support undocumented students by collaborating with other campus and community organizations to organize events that raise awareness for and of undocumented students; to make statements and make available basic resources in support of all undocumented students; to create safe spaces and events on campus where undocumented students can thrive; and to build campus staff and faculty structures to support undocumented students.
For more information about supporting undocumented students, please visit United We Dream or see El Centro de la Raza's list of UndocuResources.