Emily Jones Awarded Fulbright to Spain
April 19, 2017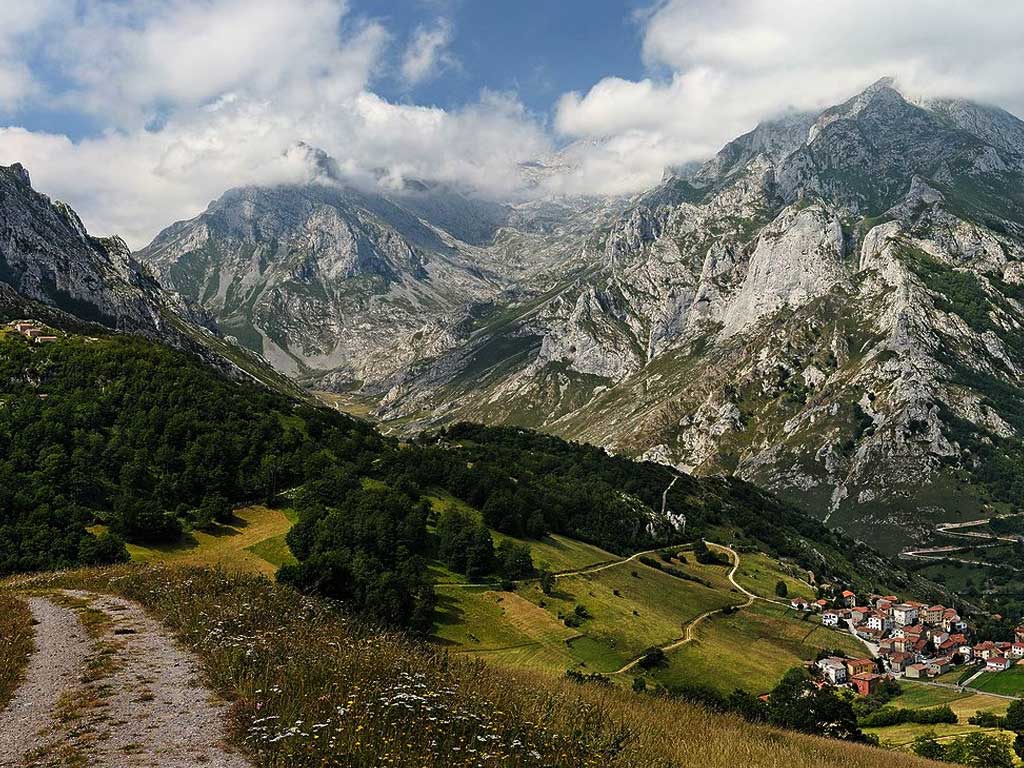 Image: Photograph of Cabrales, Asturias, Spain. Reprinted via CC © from Mick Stephenson.
---
The LAII is pleased to share the news that Dr. Emily Jones has received a Fulbright Scholarship to study in Spain at the Instituto International de Investigaciones Prehistóricas de Cantabria at the Universidad de Cantabria in Santander. Dr. Jones is an Assistant Professor of Anthropology and a faculty faculty of the LAII.
A recent UNM Newsroom article noted that Dr. Jones "has been working on collections from the Late Pleistocene, Ice Age era, in southwestern Europe for over 15 years." Quoted in that article, she says "I am thrilled about the Fulbright-not only will it allow me to work closely with my colleague and collaborator Dr. Ana Belén Marín Arroyo, but it will further the connections between UNM and the Universidad de Cantabria that were first established by Emeritus Distinguished Professor of Anthropology Dr. Lawrence Straus. He's been collaborating with researchers at the Universidad de Cantabria for more than 40 years. And, of course, the chance to work with collections from these sites is an invaluable opportunity as well."