Call for Applications for Field Research Grants
November 18, 2016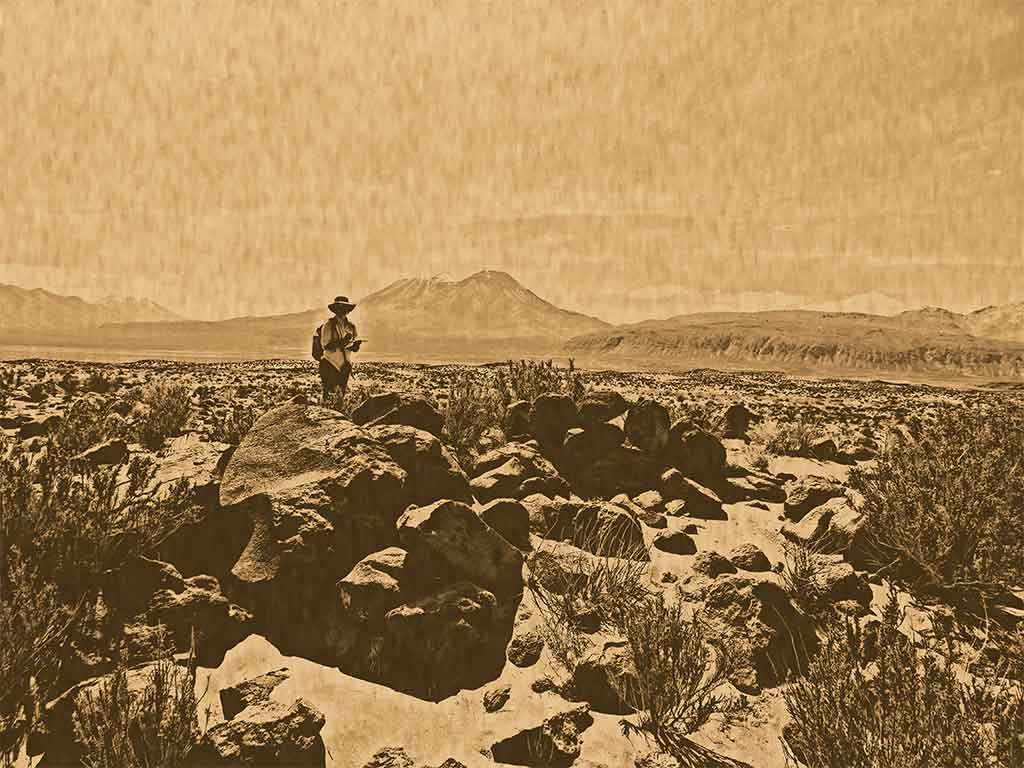 Image: Photography of Shelby Magee conducting field research in Chile. Reprinted with permission.
---
The LAII is pleased to announce its call for application for Field Research Grants (FRGs) for UNM faculty and graduate students. The application deadline is Wednesday, March 22, 2017 at 5:00 PM, and is for research conducted between April 1, 2017 and December 31, 2017. A help session will be held at the LAII on Wednesday, February 1, 2017 from 12:00-1:00 p.m. All first-time applicants are encouraged to attend.
The LAII provides support for graduate students in any UNM department to conduct field work in Latin America, Spain, or Portugal. Field Research Grants (FRGs) are meant to assist students in obtaining their first or second field research experience in Latin America. The grants are generally for brief periods of research (typically two weeks to four months) and provide funding for airfare, in-country transportation and per diem.
Likewise, the LAII support faculty members who seek opportunities to begin field work on new projects or to complete, supplement, or add a comparative dimension to field research previously conducted. Grants provide funding for airfare, in-country transportation, and some field expenses.
Additional restrictions apply. For more information, email commlaii@unm.edu, call (505) 277-7049, or visit the LAII webpages for, respectively, faculty FRGs and student FRGs.