MALAS Student Profile: Colleen Chavez
October 25, 2016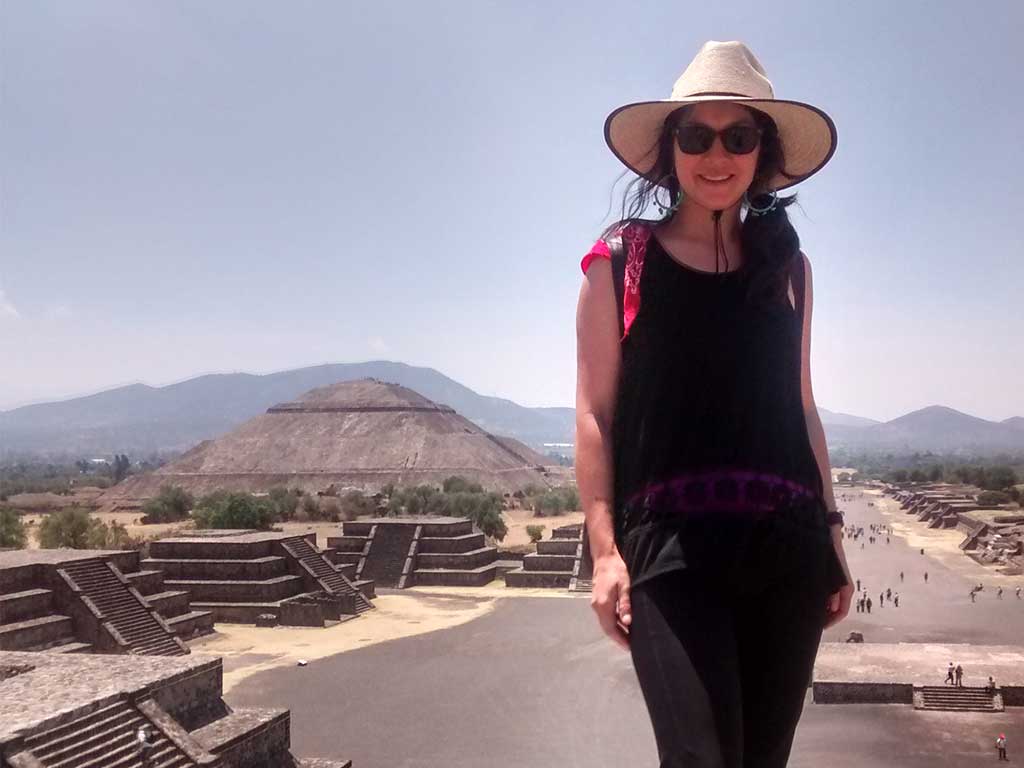 Image: Photograph of Colleen Chaves, reprinted with permission.
---
Colleen Chávez
MALAS/MCRP 2019
Public Health; Urbanism and Community Development

Colleen received her bachelor's degree in Latin American Studies and Spanish from the University of New Mexico (UNM). These areas of study were chosen to form a deeper understanding of her own native New Mexican roots, culture, and history in addition to exploring how these connect to the broader context of Latin America. Since completing her undergraduate degree, Colleen has worked both locally and internationally in the field of community development; focusing on positive youth development, health promotion, and community participation. Colleen is passionate about language, history, listening to family stories and experiences, and discovering the relationships people have with their environment and communities.
After nearly ten years, Colleen returns to UNM as a dual degree masters student in Latin American Studies and Community and Regional Planning. She is also serving as a graduate assistant with the Latin American and Iberian Institute (LAII) and currently is working with the LAII's K-12 programming by writing for the Vamos a Leer blog and serving as a community liaison. Upon graduation, Colleen intends to further support positive and sustainable community development by working towards improved health outcomes in the areas of sexual and reproductive health, promoting justice and equity, and culturally relevant education with the diverse Latino communities in New Mexico.
To read other profiles, see the LAII's graduate student directory.