LAII Receives Bequest from UNM Alumna Janet Dorsey Lashbrooke
October 10, 2016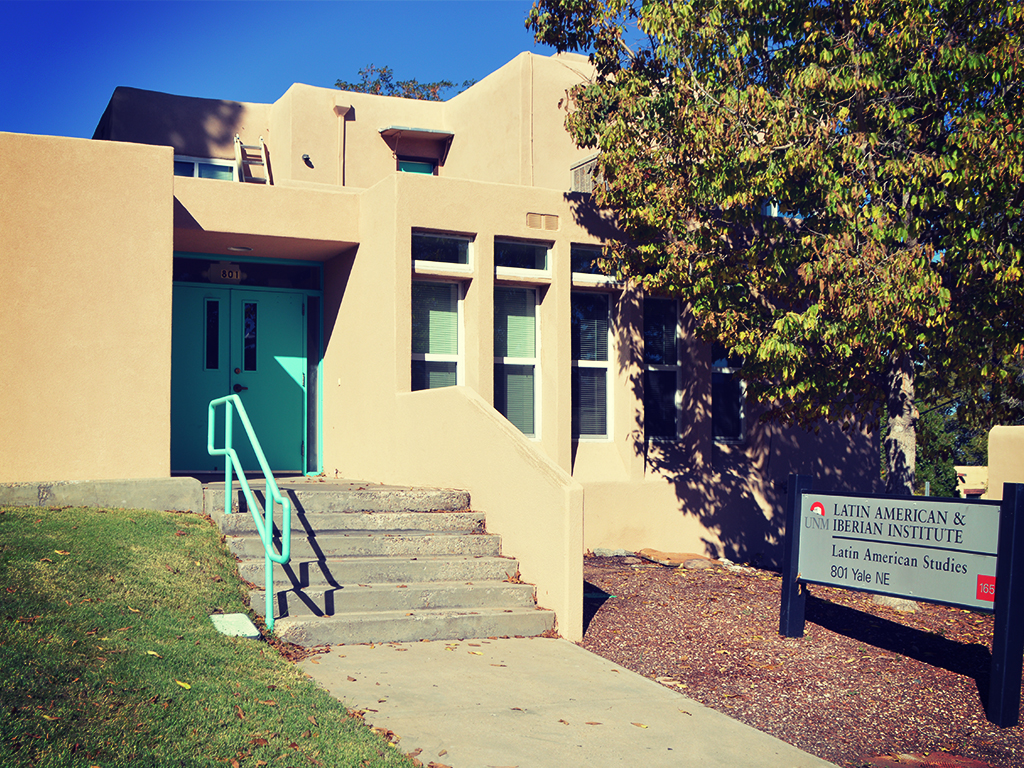 ---
The UNM Latin American & Iberian Institute (LAII) recently received a major bequest from UNM alumna Janet Dorsey Lashbrooke, who passed away on December 25, 2015, at the age of 72. Ms. Lashbrooke's gift will support Latin American Studies students through scholarships for field research, travel, and program costs.
Ms. Lashbrooke's generous gift was inspired by a life marked by international experience and a dedication to learning. Beginning her travels as an undergraduate student, Ms. Lashbrooke studied abroad in Madrid, Spain, before obtaining her bachelor's degree in Spanish from UNM in 1965. Following this early experience, Ms. Lashbrooke then pursued an international life, spending extended periods in Mexico, Japan, Spain, France, and Quebec, and learning many languages fluently.
After living abroad for many years, Ms. Lashbrooke returned to New Mexico in 1994, where she settled permanently in Santa Fe. She took up a second career, completing a master's degree in Teaching English as a Second Language and subsequently teaching at Los Alamos National Laboratory and Santa Fe Community College. She also dedicated many hours to volunteering with the Wheelwright Museum of the American Indian in Santa Fe. A talented linguist, she worked for several seasons at the Instituto Falcon, a Spanish language school in Guanajuato, Mexico.
Of the bequest, Ronda Brulotte, director of the Latin American Studies program, stated, "Janet Lashbrooke's generous gift to our program will allow us to better support Latin American Studies students at UNM. I will be working closely with LAII Director Bill Stanley and the Interdisciplinary Committee on Latin American Studies (ICLAS) to determine how the funds may be used most effectively to support student research, travel, and other scholarly activities. Janet Dorsey Lashbrooke wished to provide support not only for U.S. students undertaking area studies, but equally for Latin American students to participate in our undergraduate and graduate programs."
The LAII deeply appreciates this generous gift to the Latin American Studies program. Donations strengthen our ability to further our mission, and each gift makes a difference by contributing to student success. To learn more about contributing, see suggested ways to give to the LAII.