B.A. LAS Student Profile: Maria Alejandra Estupinan
October 25, 2016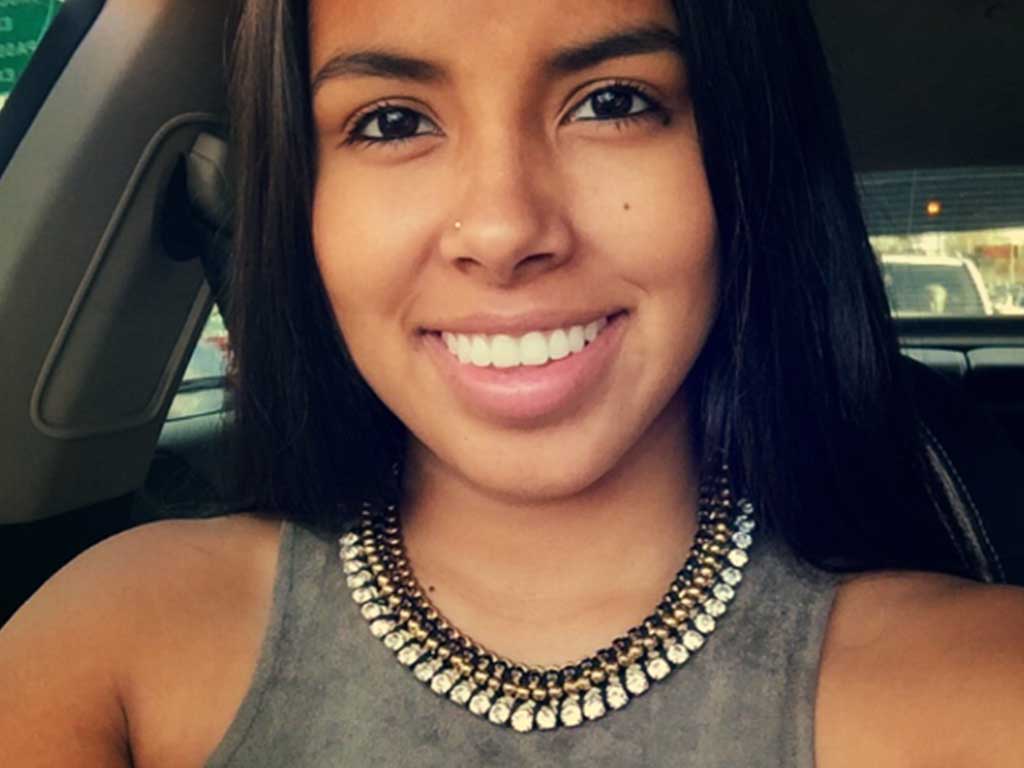 Image: Photograph reprinted with permission from Maria Alejandra Estupinan.
---
Degree: Double Major in Biology and Latin American Studies
Expected Graduation: Spring 2018
What drew you to the Latin American Studies program?
I am interested in Latin America because I am Latin American. I was born in Cali, Colombia and I moved to the United States when I was six and have grown up between New York and Colombia. I love my culture and the way I learned about United States history growing up is the same way I would like to learn about Latin America. 
After living in Colombia upon graduating high school, my interest in studying Latin America came from wanting to know more of the history of how all of the wonderful Latin American countries came to be. I love learning history, and I think learning my own history is very important and studying Latin America can help me do that.
What has been your most rewarding experience while in the program?
I see learning about Latin America and being a part of the Latin American Studies program as really rewarding. In class I really enjoy studying and learning Latin American history, and outside of classes I am currently a volunteer apprentice at the Casa de Salud Clinic in Albuquerque. I would like to be more involved with the Latin American community and program as I continue at UNM.
Where do you see yourself five years from now?
I'm currently undecided as to which career path I plan on pursuing after I complete my degrees in Latin American Studies and Biology. I plan to attend medical school, join the FBI, or continue on for a Ph.D. I hope to continue volunteering and learning more about potential medical or State Department jobs that connect with my interests and experience.
To read other profiles, see the LAII's BA Student Profiles page.