B.A. LAS Student Profile: Amber Nicole Martinez
October 12, 2016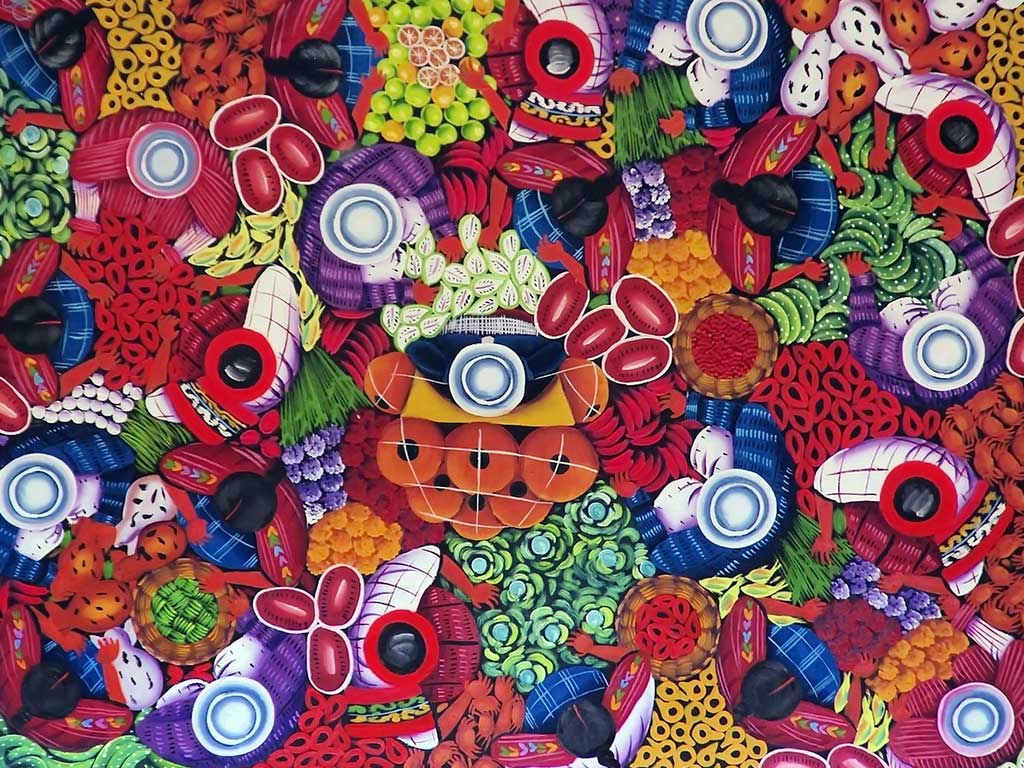 Image: Photograph reprinted with permission from Amber Nicole Martinez
---
Degree: Double Major in Biology and Latin American Studies
Expected Graduation: December 2017
What drew you to the Latin American Studies program?
I am interested in Latin America because it is so rich in culture and diversity. The diverse aspect reminds me of New Mexico; which has always been really fascinating to me since there is something special about places that have a great mixture of people. I decided to major in Latin American Studies to supplement my studies in biology. When I began pursuing my BS in Biology, I realized that when I am finished I wanted to also have a degree that helps me to connect better and understand cultures and the ways of life for many others instead of just knowing these aspects for my own community.
What has been your most rewarding experience while in the program?
So far, my degree path in Latin American Studies has been rewarding because it has exposed me to history about Latin America that I never knew before; I have also begun to learn the Spanish language which is very exciting to me. I feel like the most rewarding part about studying Latin America will be feeling a connection to my ancestral roots and being able to feel a closer connection with the many people who descend from Latin America. Each new LAS course I take, I get to meet a new professor who is an expert in Latin America and they are always so passionate about the study that it gives me even more motivation and enthusiasm to complete my degree.
Where do you see yourself five years from now?
In five years I see myself pursuing my ultimate goal of attending Medical School as well as volunteering in my community to help make it even greater! Hopefully by then I will have also already had the opportunity to study abroad in Latin America and meet the wonderful people of the region as well as help them in any way that I can.
To read other profiles, see the LAII's BA Student Profiles page.