New Dictionary Fosters Language Use and Revitalization in Peruvian Amazon
February 9, 2016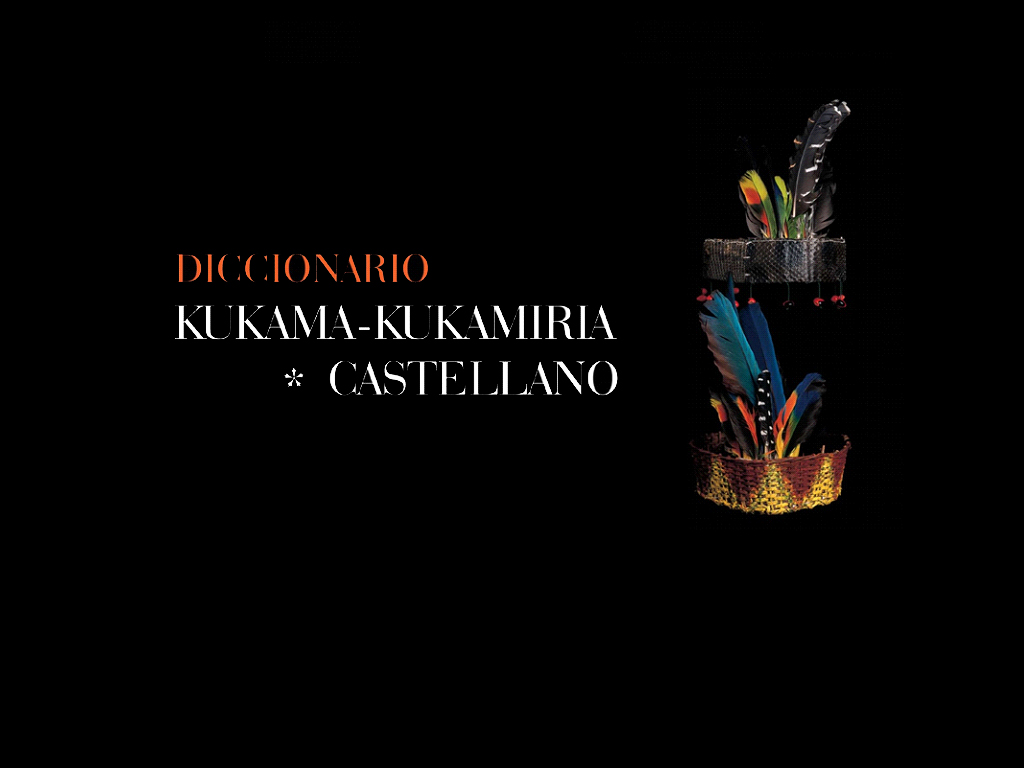 Image: Adapted from the cover of the Diccionario Kukama-Kukamiria / Castellano.
---
In August of 2015, Dr. Rosa Vallejos Yopán, an Assistant Professor jointly appointed to the Departments of Linguistics and Spanish & Portuguese at UNM, published "Diccionario Kukama-Kukamiria / Castellano," a dictionary project linking the endangered language Kokama-Kokamilla, spoken in the Peruvian Amazon, with Spanish. Dr. Yopán co-authored the book alongside Rosa Amías Murayari, a Kukama speaker from the Peruvian Amazon.
The dictionary was produced through collaboration with numerous native Kukama-Kukamiria speakers and organizations. The Kukama-Kukamiria people, who number approximately 20,000, live in the Peruvian Amazon along the Marañón, Huallaga, Ucayali and Amazon rivers and their tributaries.
The dictionary contains approximately 2,400 words as well as grammar rules, with each entry fostering a deeper understanding of the Kukama-Kukamiria world. In Kukama-Kukamiria culture, for instance, fishing is one of the most important activities; therefore, many of the words in the dictionary are dedicated to different species of fish and words related to the act of fishing. Beyond the emphasis on the natural environment, most of the vocabulary included in the dictionary comes from many accounts, stories, conversations, and songs that were collected between the years of 2004 and 2012 as part of an effort to document the Kukama-Kukamiria language. During this documentary process, the authors collaborated with 42 native Kukama-Kukamiria speakers -- each of whom is acknowledged in the opening pages of the book. The dictionary also contains a list of frequent expressions and greetings accompanied by their direct translations and an explanation of the etiquette involved in using them.
The last decade has seen a great interest and attention paid to maintaining and revitalizing ancestral languages and identities, and it is the hope of the authors that this dictionary can not only be a useful tool for maintaining and revitalizing the Kukama-Kukamiria language and culture, but also as an illustration of how other indigenous languages might be documented similarly.
For more information on Dr. Rosa Vallejos Yopán and her research, please visit her website. In 2014, Dr. Yopán shared her process for documenting the Kukama-Kukamiria language with the UNM community. To listen to her presentation, listen to the LAII podcast of "Rosa Vallejos Yopán: A Collaborative Approach to Lexicographic Documentation: A Case Study from the Amazon."