Music as Resistance Focus of CNM•UNM LAS Speaker Series Presentation
February 16, 2016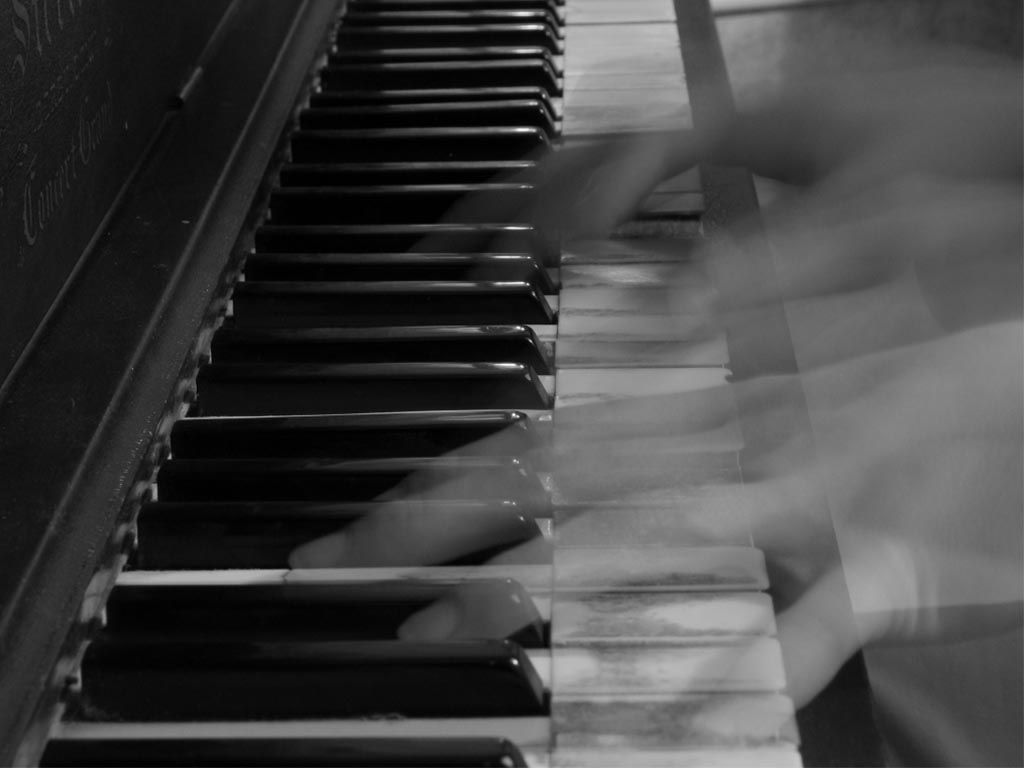 Image: Photograph of pianist reprinted via CC © from Flickr user Adam Henning.
---
Music as resistance is the focus of the first presentation in the Spring 2016 CNM•UNM Latin American Studies Speaker Series. The presentation, titled "Performing Resistance: Quanta and the Experimental Music Scene of 1970s Mexico," is offered by Dr. Ana Alonso-Minutti, Assistant Professor of Musicology and faculty affiliate of the Latin American & Iberian Institute at UNM. It is free and open to the public, and will take place on Tuesday, February 23 at 3:00 p.m. – 4:00 p.m. in the Max Salazar (MS) Building, Room 201, on the CNM main campus. For reference, see the event flyer or the speaker series flyer.
In the presentation, Alonso-Minutti will discuss how Quanta, a collective improvisation group, became a pioneering ensemble by holding daily street performances in Mexico City. Performing on the streets opened sites of contradiction, where social expectations and musical traditions collided. Alonso-Minutti argues that Quanta performed experimentalism by negotiating an ambivalent place in the official discourses of the musical avant-garde and at the same time by adopting a subversive attitude that echoed that of a youth counterculture thirsty for social change.
Alonso-Minutti was born in Puebla, México, where she graduated summa cum laude with a BA in music from the Universidad de las Américas. She continued her studies at the University of California, Davis, where she received MA and PhD degrees in musicology. Her doctoral research was assisted by a UC Davis Dissertation Year Fellowship and a UC MEXUS Dissertation Research. Her dissertation "Resonances of Sound, Text, and Image in the Music of Mario Lavista" focuses on the work of Mexican composer Mario Lavista (b. 1943), addressing issues of tradition, avant-garde, text-music relationships and collaboration. Using music analysis, oral history and aesthetic discourses, Alonso-Minutti takes Lavista's music as a point of convergence where resonances arise, understanding resonance as the quality of evoking responses charged with meaning by a multiplicity of voices.