Free Film Screening Brings Immigration Dialogue Into the Classroom
February 16, 2016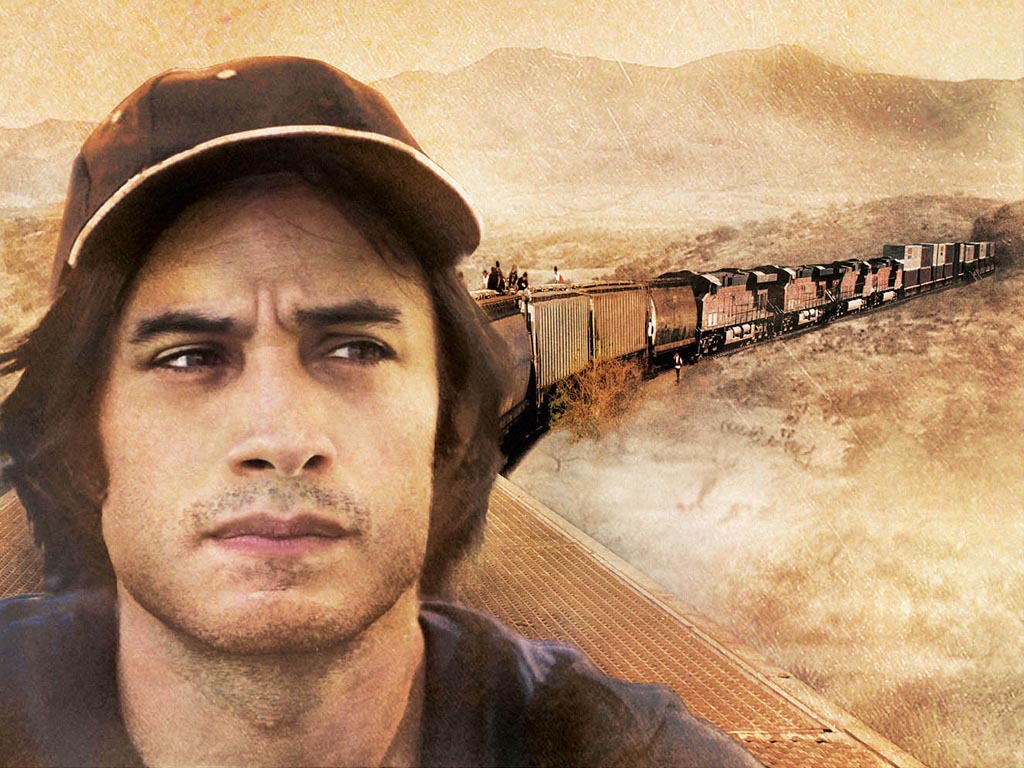 Image: Image from "Who is Dayani Cristal?" website.
---
The LAII announces a free screening of "Who is Dayani Cristal?," a 2013 documentary that seeks to bring the personal and the humanizing back into the immigration debate by telling "the story of a migrant who found himself in the deadly stretch of desert known as "the corridor of death" and shows how one life becomes testimony to the tragic results of the U.S. war on immigration. As the real-life drama unfolds we see this John Doe, denied an identity at his point of death, become a living and breathing human being with an important life story."
The screening will be held on Wednesday, February 24, 2016, in the National Hispanic Cultural Center Bank of America Theater. It is free and open to the public. Afterward, a facilitated discussion will help educators explore ways to introduce this difficult topic to their students. Please RSVP in advance by visiting our registration website.
According to the documentary's website, "director Marc Silver seeks to...give this anonymous man an identity. As the forensic investigation unfolds, Mexican actor and activist Gael García Bernal retraces this man's steps along the migrant trail in Central America. In an effort to understand what it must have felt like to make this final journey, he embeds himself among migrant travelers on their own mission to cross the border. He experiences first-hand the dangers they face and learns of their motivations, hopes and fears. As we travel north, these voices from the other side of the border wall give us a rare insight into the human stories which are so often ignored in the immigration debate."
This event is organized by the LAII in collaboration with Instituto Cervantes' ¡Cine Magnífico! Albuquerque Latino Film Festival. As the educational partner for the film festival, the LAII proudly supports educational programming throughout the year to support learning about Latin America through film. Additional co-sponsors include the National Hispanic Cultural Center, the Spanish Resource Center of Albuquerque, and the UNM Lobo Reading Experience 2016.