Culture and Community Events
Thursday, October 26, 2017 | 10:00 am - 12:00 pm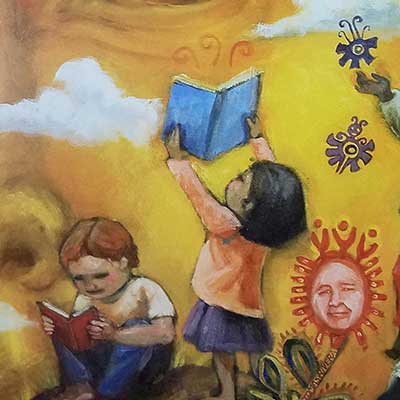 The LAII is partnering with the National Hispanic Cultural Center to present ¡Hora de Cuentos!, a bilingual storytime for children.

---
Thursday, September 14, 2017 | 12:00 pm - 12:00 pm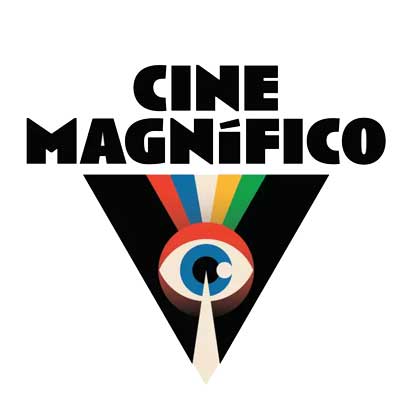 The LAII is pleased to be a 2017 educational partner with the ¡Cine Magnifico! Albuquerque Latino Film Festival, whose vision is to present the newest films by and about Latinos to promote our culture through film and enrich our local art community.

---