Funding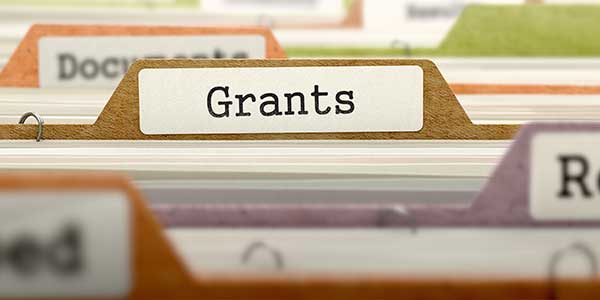 The LAII is committed to financially supporting its students when possible.
In the past year, we awarded over $650,000 in funding to students across campus and 68% of Latin American Studies students received substantive financial aid through resources like graduate assistantships (GA), teaching assistantships (TA), and in-state tuition waivers. We also provided funding for research through our Field Research Grants (FRGs).
We invite you to learn more about our student funding.
Save
Save
Save